How to Start Your Garden Right: Spring Re-Fresh Class & Workshop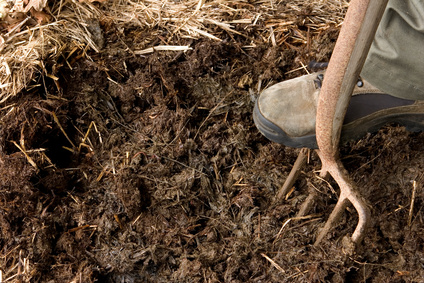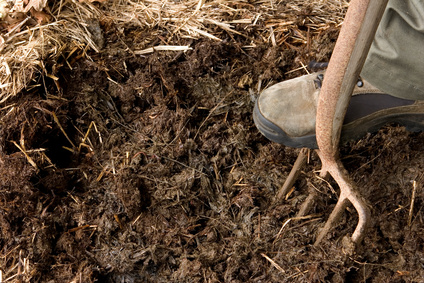 How to Start Your Garden Right: Spring Re-Fresh Class & Workshop
Join StartOrganic founders Troy Smothermon and Joshua Levine for an informative workshop Saturday March 16th at their demonstration garden in Campbell, CA.

Learn the best practices for maintaining soil health in your garden from the experts.
Topics discussed:
Seasonal amendment practices

Tilling versus no-till methods

Importance of active and healthy soil biology

Types of soil amendments

Compost tea application and benefits

Planting plan for Spring / Summer gardening

Planting activity
Time: 11AM - Noon (question and answer session to follow)

Cost $20 per household
Additional Information: We will be turning over our demonstration garden from Winter to Summer vegetables. This is a hands-on class in which you can participate in the garden or simply watch and take notes. You'll take home the information you need to keep your garden growing strong each season and we'll even throw in a starter plant to kickstart your garden.